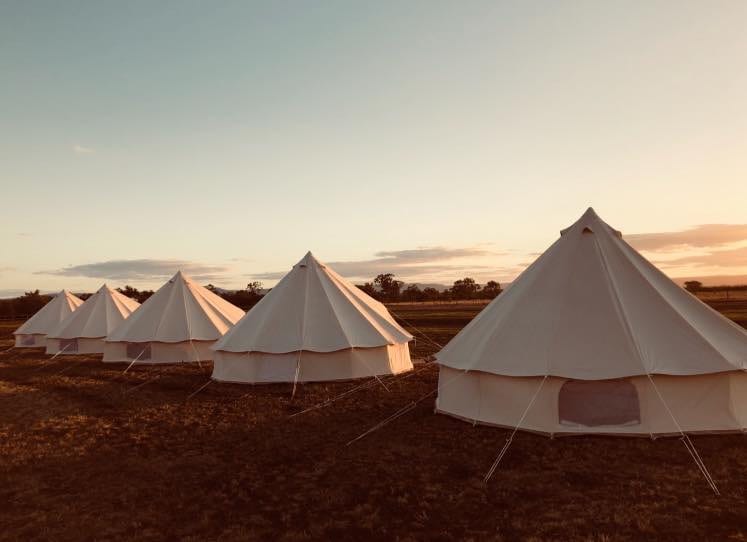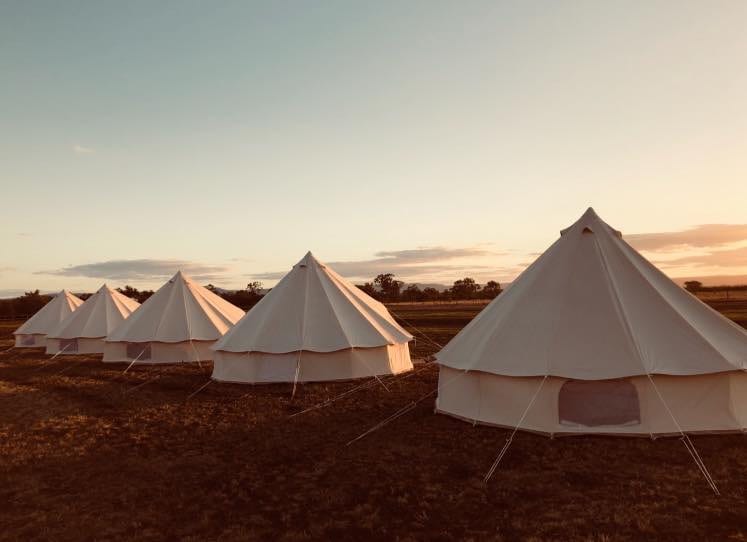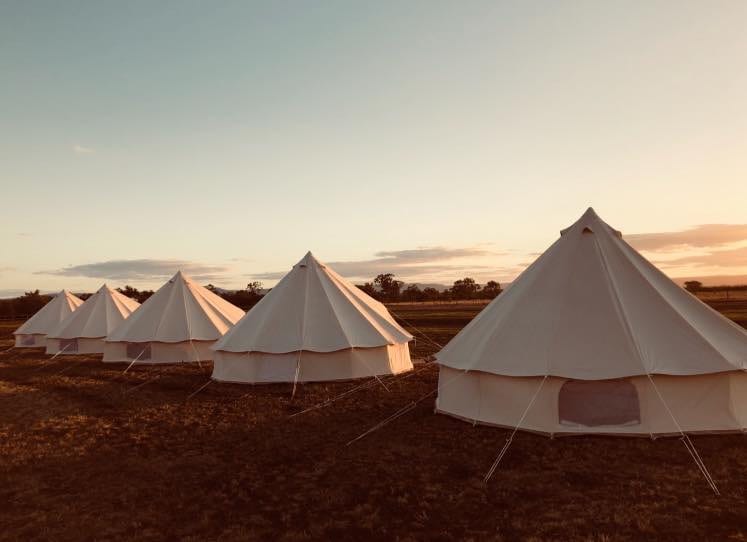 Outdoor Areas

The Creek has many different areas to contain your event including 'One Tree Lawn', our comely timber gates, under the fig tree then many more. Each of the areas provides a unique organize and will be tailored to your special day.
Photos

One thing we can definitely guarantee is endless photo areas which is a mainly important part of any event and the way you can treasure memories forever. Over 400 acres of green or dry pastures depending on the season, flowing creeks, lily pond with a row boat, jetty, horses, cattle, happy hens, 50 year old cattle yards, fig trees plus our old rusty holden ute or old Chevy truck for those unusual moments.
The Courtyard

When you are ready for refreshments, make your way to our beautiful date near 'The Hay Shed'. With two bar areas to settle from, the Shed Bar and Trailer Bar, your guests maintain plenty of area to mingle and luxuriate in the stunning sunset over the mountains.
Covered Areas

The Creek has the flexibility and fine, sprawling lawns to offer your reception beneath an amazing marquee or tepee or in our rustic 'Hay Shed'. The timeless elegance of 'The Hay Shed' beside its rustic timber slat walls and fine chandeliers provide an amazing atmosphere for your celebration. Front and back is decorated with festoon lighting and areas to status fire pits to appreciate the open sky and stars.
Types of suits at The Creek

Weddings, Corporate, Family Events
Rural Classroom – School Excursions & Camping
Health Retreats, Glamping Weekends, Yoga Classes
Workshops – Photography, Corporate, Wellness
Agricultural Courses, Horsemanship Clinics
This article was available by thecreekwhitsundays.com.au with title Events | The Creek.
Please forward for reference.