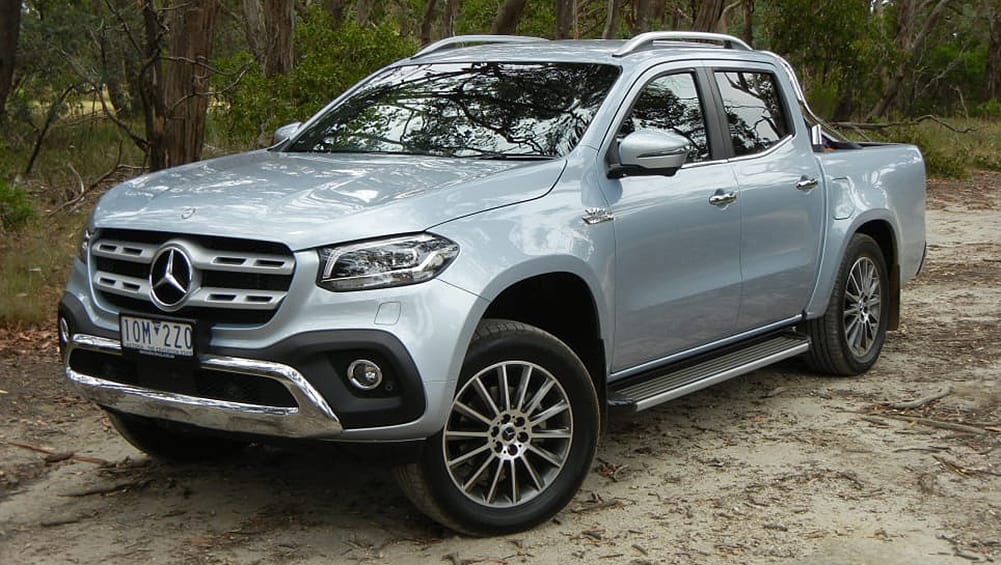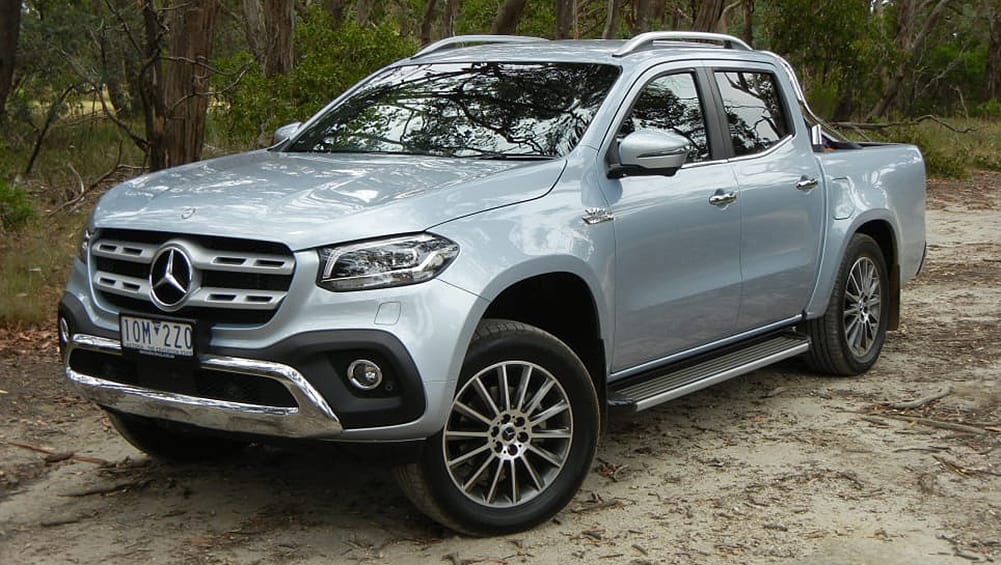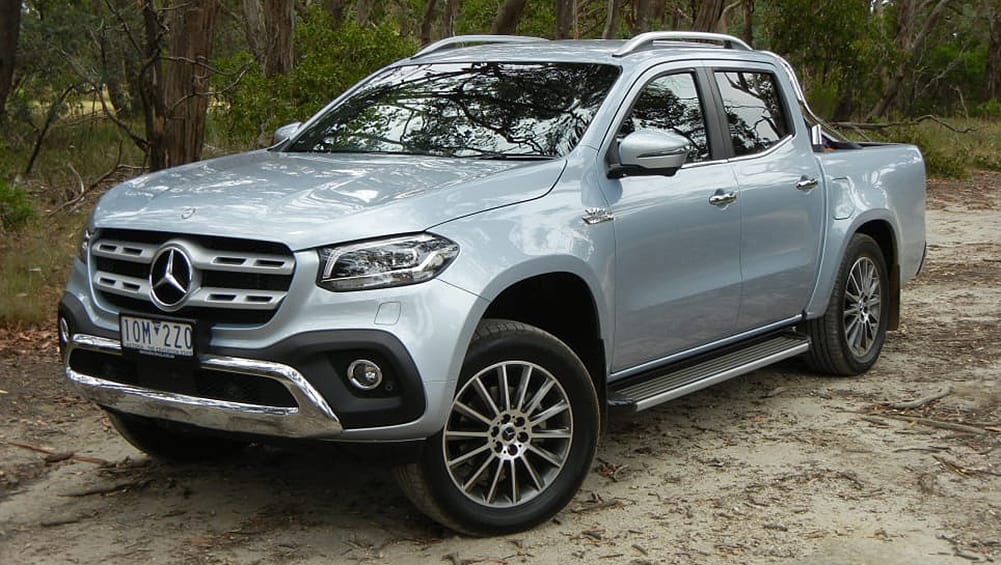 – Car News
Mercedes-Benz has confirmed that it determination cease production of its X-Class range from the end of May.
CarsGuide recently reported that the X-Class posted dreadful sales figures in 2019, rendering it non-competitive against key rivals in the dual-cab ute segment.
Last year, Mercedes-Benz sold just 15,300 X-Class utes worldwide. In the same period, Toyota sold 47,759 HiLux units in Australia alone.
Australian X-Class sales totalled fair 2186, which represented a 40 per cent increase compared to the final year.
The increase in local sales was due to the introduction of the higher-spec V6-powered X-Class, which became available in early 2019.
However, it did little to help it compete beside the likes of the Ford Ranger, which saw 40,960 sales, the Mitsubishi Triton (25,819) and the mechanically related Nissan Navara (13,412).
Mercedes' decision to axe the X-Class comes just three years once it was first revealed, and just two years once it launched in Australia.
"Now it has been granted that from the end of May, 2020, we will no longer produce this relatively young model," said Mercedes-Benz in a statement.
"In our global product portfolio, the X-Class is a niche product which plays a vast role in a few markets, including Australia and South Africa."
Mercedes-Benz had planned to effect the X-Class in Argentina, but had to progress tack last year as "the price expectations of the Latin American customers bear not been economically viable", according to the German carmaker.
In Australia, the X-Class is priced from $50,400 what is more on-road costs for the base variant, which is powered by 2.3-litre turbo-diesel engine, while the range-topping version is priced from $79,415 and benefits from a 3.0-litre V6.
Mercedes-Benz reiterates that X-Class warranties want continue to be assured.
This article was available by www.carsguide.com.au with title CONFIRMED: Mercedes-Benz axes the X-Class dual-cab as premium ute experiment fails.
Please forward for reference.